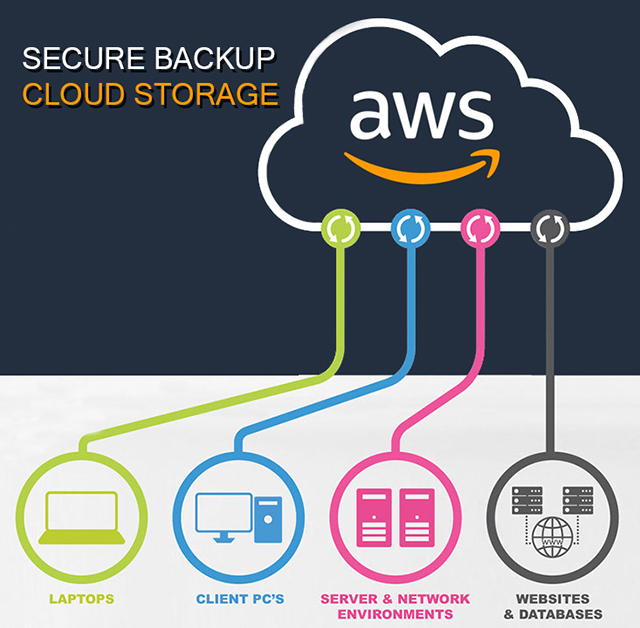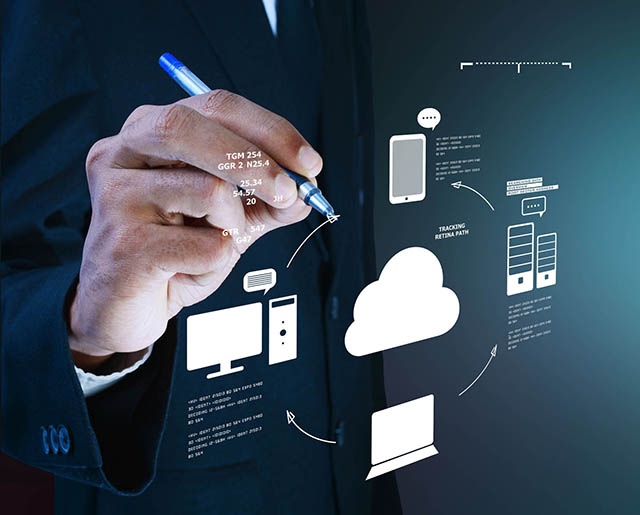 Strategic Consulting and Cloud Strategy
We help you define a cloud strategy that fits your needs and implement it smoothly.
Planning and Implementation
We help you through the cloud migration process. We offer full flexibility to plan the required cloud services according to your business needs.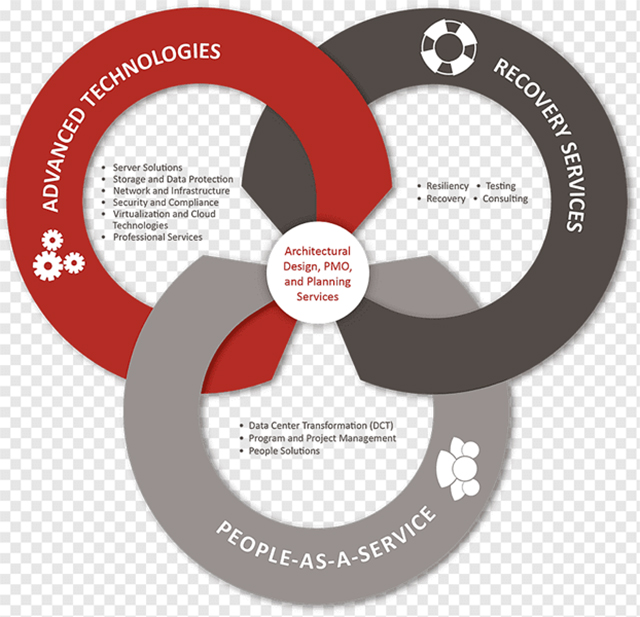 Flexible Solutions
We also offer flexible solutions for your Personal or Corporate Data.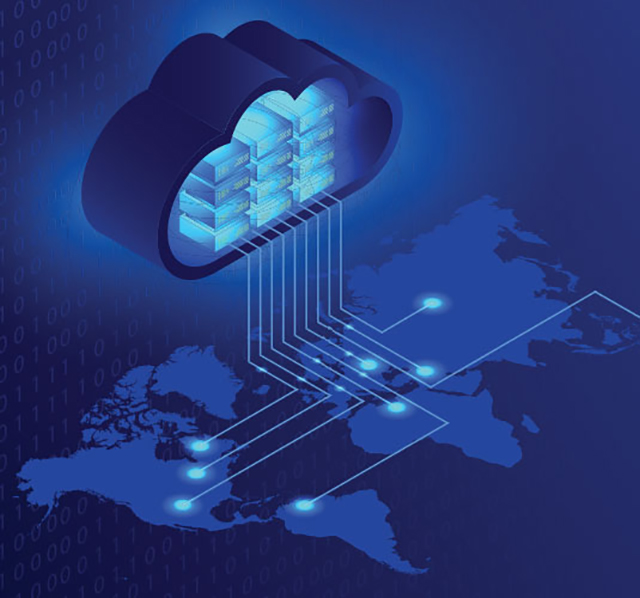 Data Security
We help you take precautionary measures at small costs to prevent major financial loss in the event of a problem such as natural disasters and malware, cyber-attack, disk failure or accidentally deleted files.
Management Services
In addition to your processes, we also control your applications, provide application support where necessary and ensure that you benefit from your cloud platform efficiently.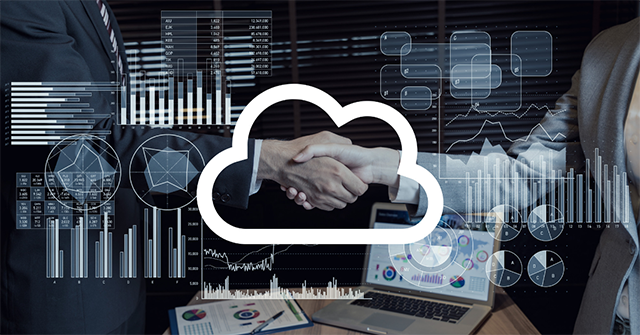 For Strategic Consulting, Implementation and Integration, Optimization and Project Services about Cloud Solutions, you can contact us by using our e-mail addresses in the contact section.